Selling a home, Condition of the sale
When it comes to selling your home, meeting buyer's requests with precision is essential for a smooth transaction. One aspect that often comes up is the condition of your HVAC system. At Bee's Air Duct Cleaning, we understand the importance of ensuring your home is in top-notch condition to meet the specific demands of potential buyers.
Preparing Your Home for a Seamless Sale: Air Duct Cleaning Services
The key to a successful sale is understanding and fulfilling the buyer's requests with precision. In most cases, cleaning the air ducts is the focus, ensuring improved indoor air quality and a clean ventilation system. It's a cost-effective solution that satisfies the needs of most homebuyers.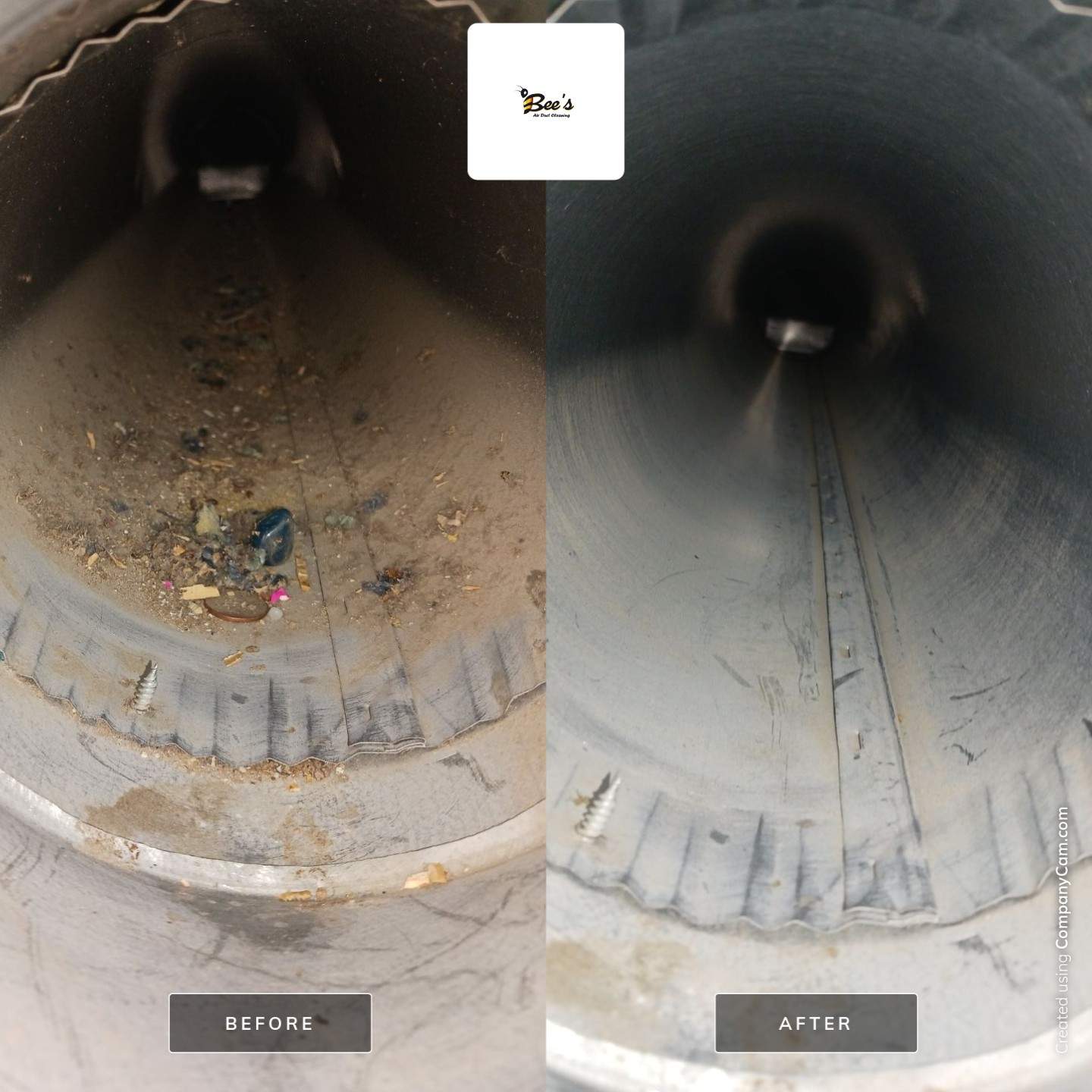 Tailored Air Duct Cleaning Solutions
Our air duct cleaning services are tailored to meet the demands of home sellers like you. We emphasize the importance of this service, as it effectively improves air quality and ensures the cleanliness of your ventilation system—crucial factors for potential buyers looking for a pristine living environment.
Meeting Special Requests for Furnace Cleaning and Certification
In situations where buyers specifically request the furnace to be "Cleaned, Serviced, and Certified," we provide the guidance you need. Air duct cleaning alone may not fulfill these requirements. We recommend reputable HVAC companies that can handle the cleaning, servicing, and certification of your furnace to meet the buyer's precise demands.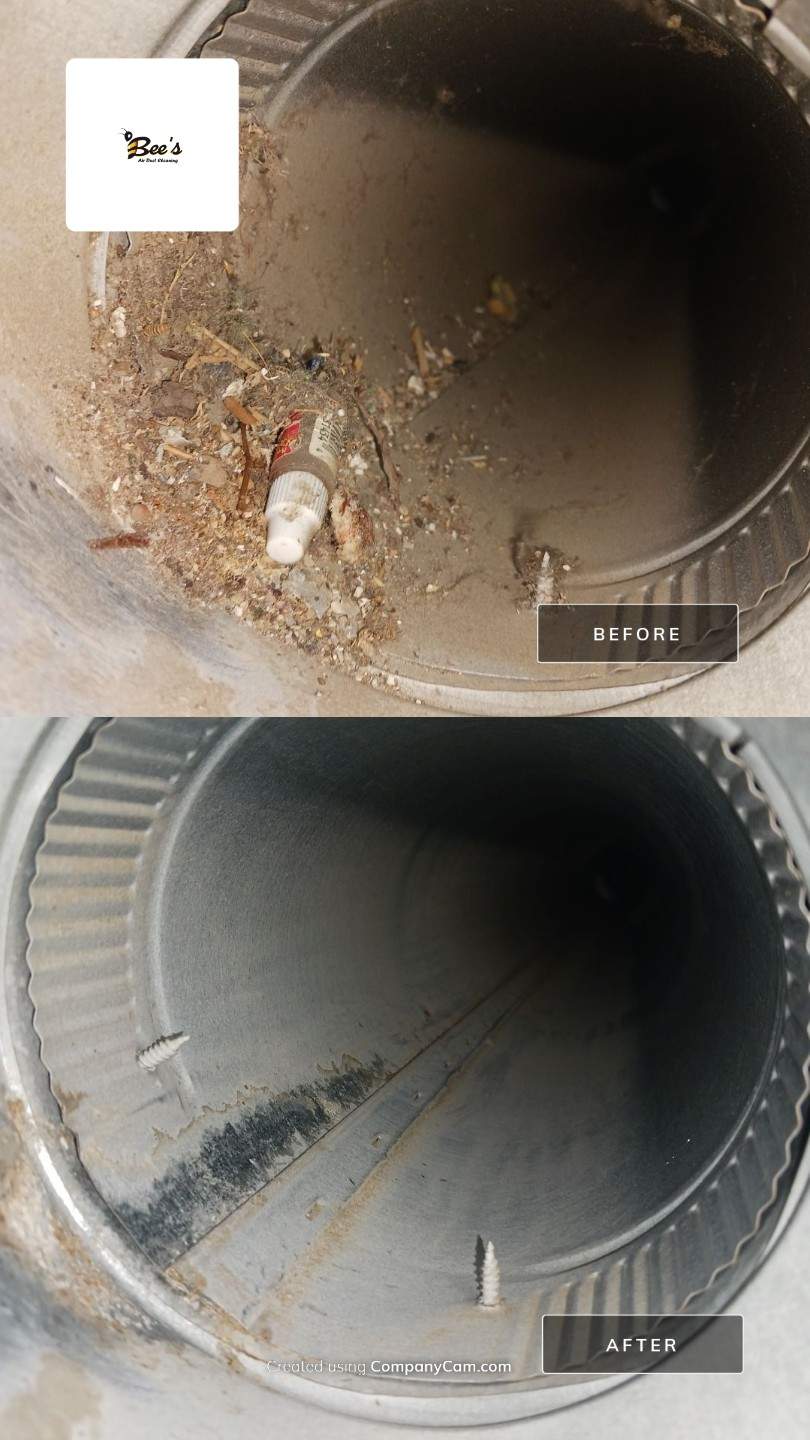 Our Partnership with Trusted HVAC Companies
We've established partnerships with trusted HVAC companies known for their expertise and quality work. When buyers have special requests regarding furnace cleaning and certification, our recommended HVAC partners can deliver the necessary services with precision. Rest assured, we're here to assist you in finding the right service provider to meet your needs.
Clear Communication and Customer Satisfaction
Effective communication is our priority. We'll keep you updated on the progress of meeting the buyer's requests, ensuring you feel informed and confident throughout the transaction. Your satisfaction is our goal, and we're dedicated to providing a seamless experience for home sellers.
Prepare Your Home for a Seamless Sale
Don't leave any room for uncertainty when selling your home. Trust Bee's Air Duct Cleaning to help you meet buyer's requests with precision, ensuring a seamless sale and a satisfied buyer.
Contact us today to schedule your air duct cleaning service and get one step closer to a successful home sale.
Your Smooth Sale Starts Here