Welcome to Bee's Air Duct Cleaning – Your Allergy Solution!
Are Allergies Affecting Your Comfort at Home? Are you tired of sneezing, itching, and feeling miserable in your own home? Allergies can make life unbearable, but there's a solution that could bring you much-needed relief!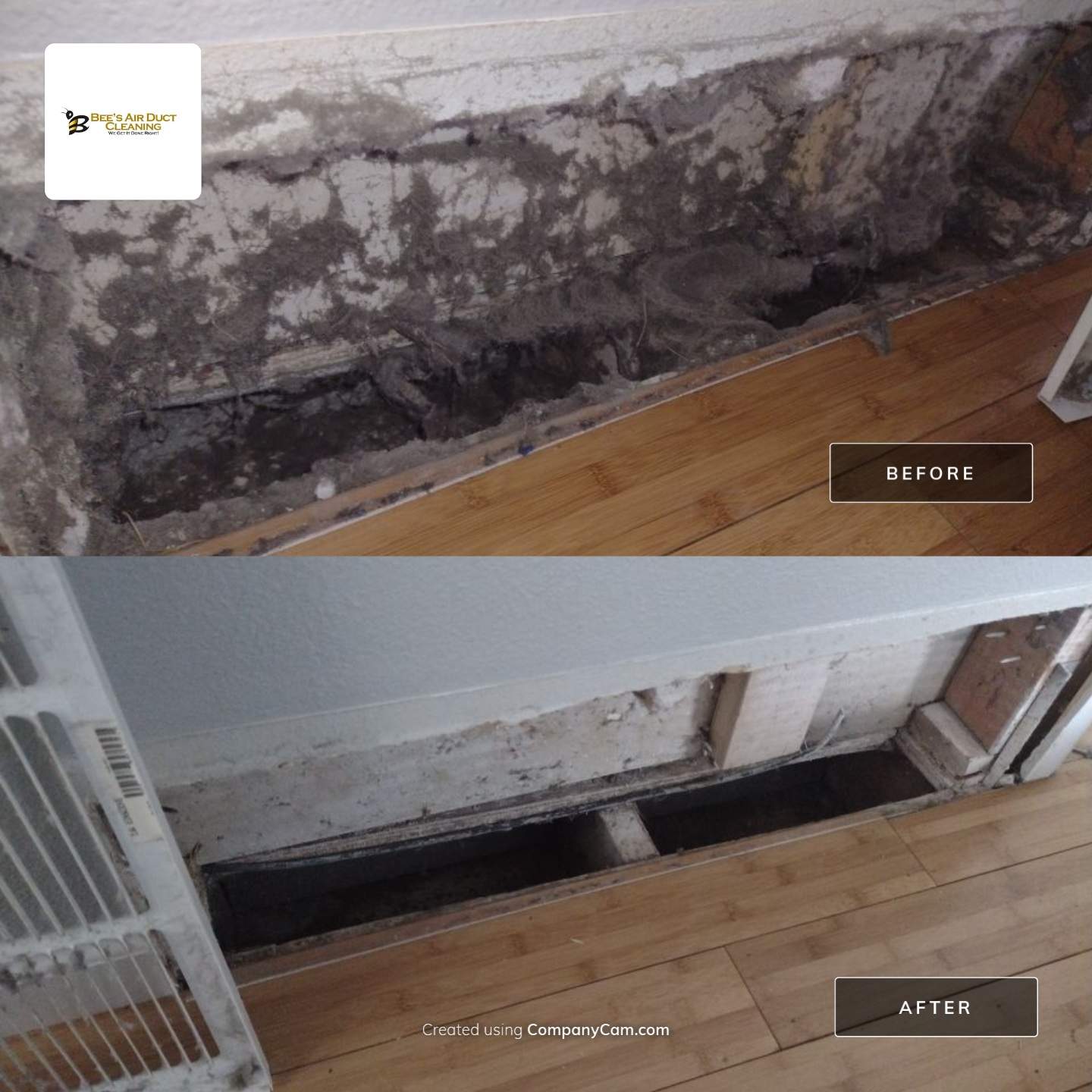 Understanding Allergies and Your HVAC System
Have you ever noticed that your allergy symptoms worsen when your furnace or air conditioning is running? If so, your HVAC system might be the culprit. At Bee's Air Duct Cleaning, we understand the connection between dirty air ducts and allergy symptoms.
The Link Between Allergies and Dirty Ducts
Dust, dirt, and other contaminants can accumulate in your air ducts, creating a breeding ground for molds, mildews, and fungi. These allergenic elements can trigger discomfort and symptoms. But there's good news – our air duct cleaning services can help!
Our Recommended Services
We recommend a thorough cleaning of your furnace, evaporator coil, and all ductwork. The evaporator coil, often overlooked, can accumulate dirt and debris from the air ducts, fostering the growth of allergenic agents. By cleaning these components, we significantly reduce allergens circulating in your HVAC system.
Experience Allergy Relief and Prevention
Our primary goal is to provide you with relief from allergies and prevent future allergic reactions. By removing contaminants from your air ducts, including molds, mildews, and fungi, we create a cleaner and healthier living environment. Experience a noticeable decrease in allergy symptoms and enjoy your home without constant discomfort.
Expertise and Customized Solutions
We pride ourselves on our expertise in air duct cleaning. Our trained technicians will assess your HVAC system's condition, identify allergen sources, and provide tailored cleaning services. We understand that every home is unique, and we're committed to delivering customized solutions that work for you.
Your Path to Allergy-Free Living Starts Here
Join the countless homeowners who have found relief from allergies with Bee's Air Duct Cleaning. Say goodbye to discomfort and hello to a cleaner, healthier living environment.
Contact us today to schedule your air duct cleaning service and take the first step toward allergy-free living.
Your Comfort, Our Commitment