Are you fed up with the persistent musty, dusty odors wafting from your vents? These unpleasant smells could indicate that your HVAC system is in need of a deep, thorough cleaning. At Bee's Air Duct Cleaning, we offer a comprehensive approach to eliminate the causes of these odors and help you regain a fresh, clean home environment.
Say Goodbye to Musty, Dusty Odors with Our Comprehensive Air Duct Cleaning Services!
Musty, dusty odors can arise due to accumulated debris, dust, microbial growth, and even moisture buildup in your HVAC system components. These factors not only result in unpleasant smells, but can also degrade your indoor air quality. Our professional air duct cleaning services address these issues at their core, leaving your home's air fresher and healthier.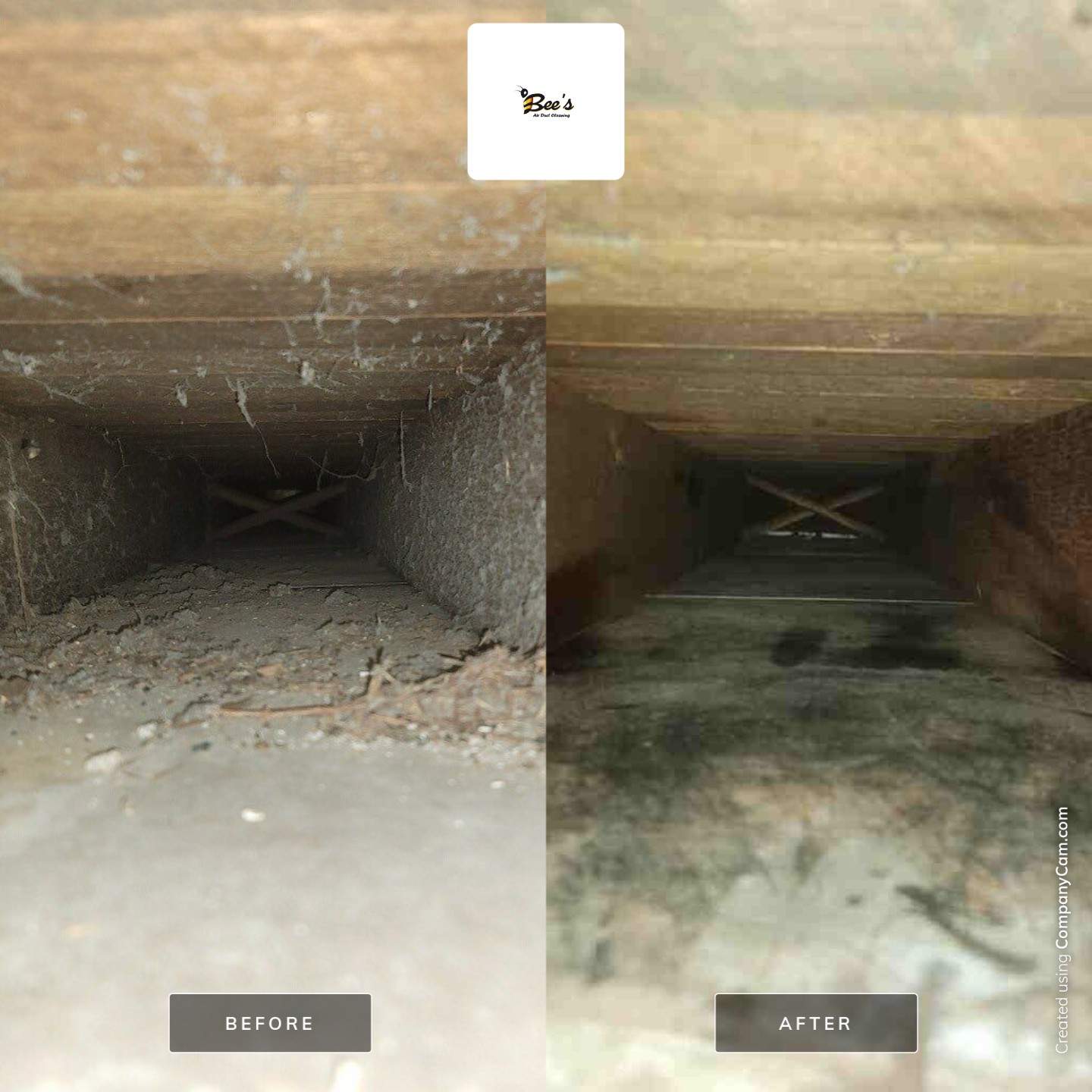 Efficient Evaporator Coil Cleaning: 
The evaporator coil, a critical component in your HVAC system, often becomes a breeding ground for odor-causing substances. Our technicians carry out a detailed wet cleaning of the evaporator coil, removing all accumulated debris and significantly improving airflow. As a result, musty odors vanish and your system's cooling capacity is enhanced.
In-depth Furnace Cleaning: 
Our comprehensive cleaning approach includes a thorough cleaning of your furnace to prevent the reintroduction of dust and contaminants into the evaporator coil. We meticulously clean the blower motor, motor assembly, interior cabinet, and heat exchanger, thus ensuring an odor-free HVAC system.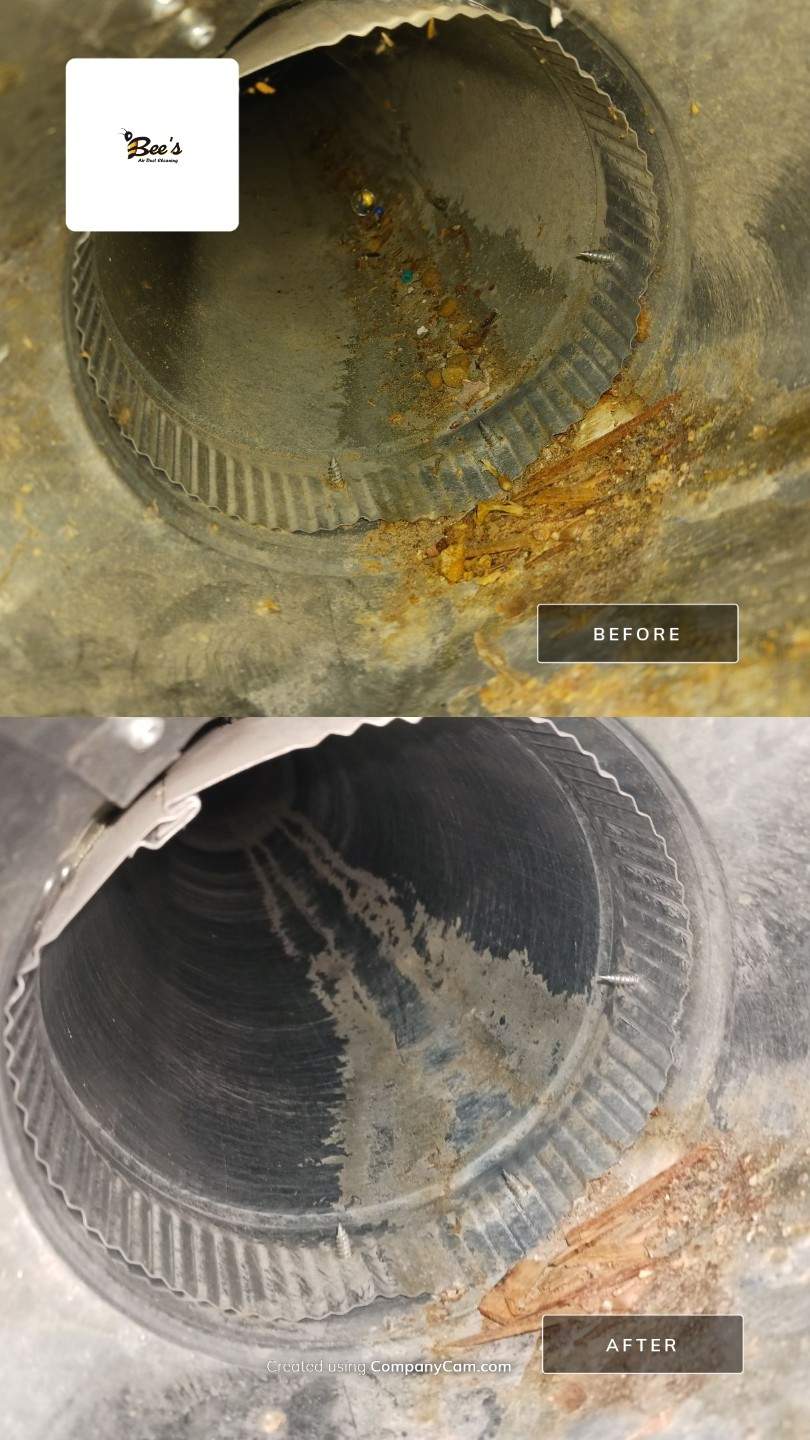 Thorough Air Duct Cleaning: 
Your air ducts play a vital role in distributing air throughout your home. Over time, dust and debris can accumulate, leading to unpleasant odors. Our source removal cleaning method places the entire HVAC system under continuous negative pressure, preventing the spread of contaminants in your living space. Our technicians use special tools to break loose and remove debris from the ductwork, enhancing your indoor air quality and eliminating odors.
Comprehensive Treatment with Envirocon: If we detect organic growth during the duct cleaning process, we use a fogging machine to apply Envirocon. This treatment effectively eliminates any growth and prevents future recurrences, providing long-lasting odor control and a fresh, clean indoor environment.
Take the first step towards a fresher, healthier home today. Trust Bee's Air Duct Cleaning to understand the root causes of your musty, dusty odors and provide a comprehensive cleaning solution. Improve your indoor air quality, eliminate unpleasant odors, and enjoy a fresh and clean indoor environment. Contact us today to book your professional air duct cleaning service!
Get a Quote