As a new homeowner or long-term resident, the discovery of pests like mice or bugs in your HVAC system can be concerning.
Dealing with Pest Infestations in Your HVAC System? Let Bee's Help!
The immediate removal of these pests is crucial, but it's equally important to address the after-effects: waste products and obstructions that may affect your home's air quality and HVAC system performance. Our professional air duct cleaning services provide a way to restore your system's cleanliness and functionality.
The Challenges of Pest Infestations: 
Pest infestations in your HVAC system can lead to unpleasant odors and potential health risks due to the presence of pests' waste. Understand that while you might consider immediate pest removal as the solution, the problem often goes deeper. The traces left behind by pests such as feces and urine require a thorough cleaning process to ensure complete removal and to restore your home's air quality.
Our Comprehensive Cleaning Solutions: 
We offer a range of services designed to address pest infestations in your HVAC system and restore it to optimal condition. Our process begins with a thorough air duct cleaning to remove pests, their waste, and any accumulated debris within the ductwork. We also conduct furnace cleaning to ensure any lingering pests or contaminants in the system are eliminated. We perform evaporator coil cleaning to enhance air flow and address any potential issues caused by pest-related obstructions. Finally, we use a disinfectant fog to decontaminate the system further and eliminate any remaining odors.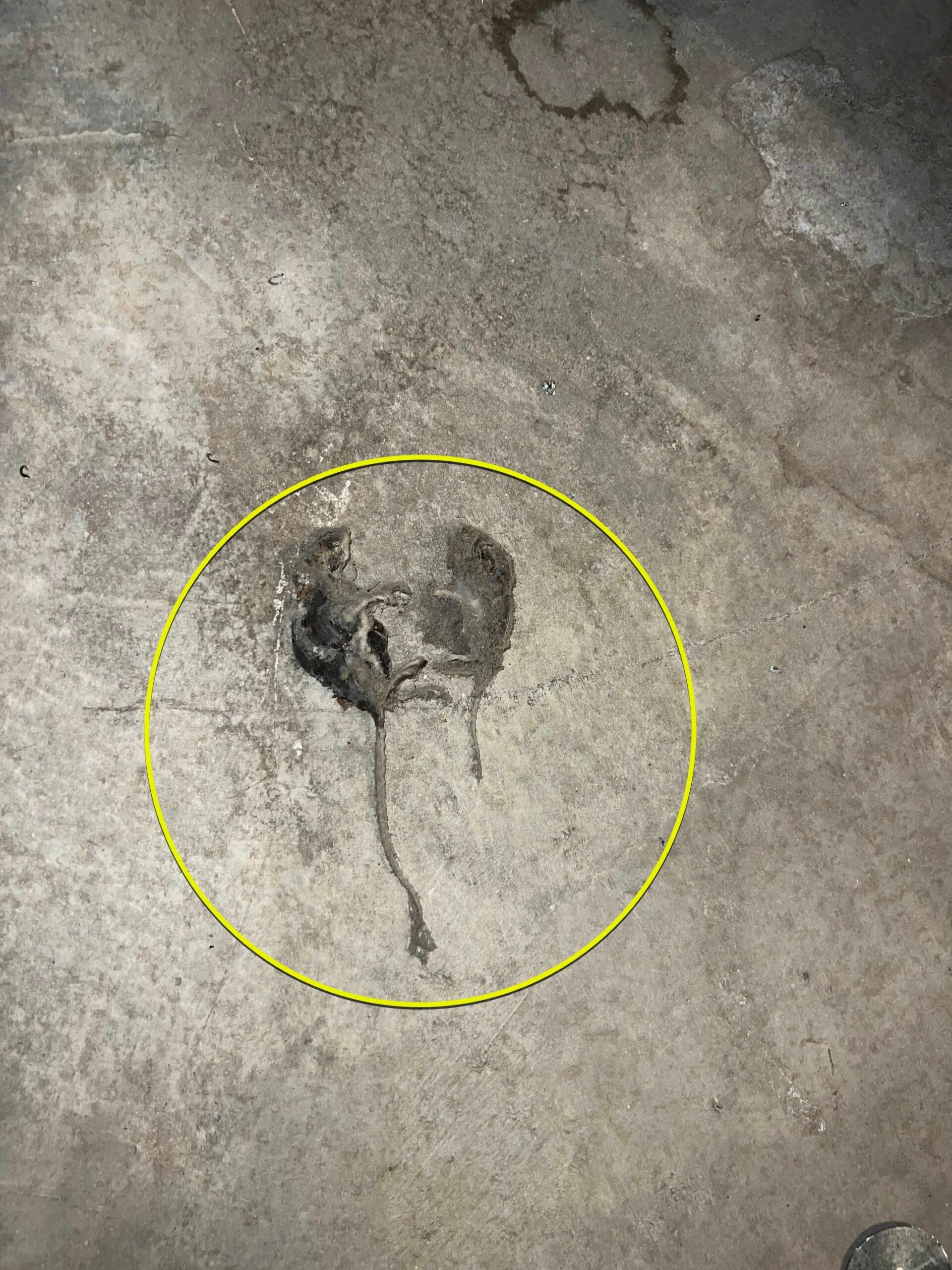 The Benefits of a Professional Approach:
 Our team of professional technicians is trained and equipped to effectively handle the challenges posed by pest infestations in HVAC systems. We use specialized equipment, including skipper balls and whips, to ensure a thorough cleaning that removes pests, their waste, and any debris from your ductwork. Our comprehensive process addresses the entire air duct system, providing you with a clean, pest-free environment and improved air quality.
Dealing with pest infestations in your HVAC system can be stressful, but it doesn't have to be. Our team is here to help restore your system to a clean, efficient, and healthy state. Embrace the peace of mind that comes with knowing your HVAC system is professionally cleaned and serviced, free of pests and their traces. Contact us today to learn more about our services or to schedule your air duct cleaning. Let's create a cleaner, healthier living environment for you and your family together!
Get A Quote