Congratulations on your new home!
Furnace Cleaning, Servicing, and Certification If your home is still in the inspection phase, we recommend having the furnace cleaned, serviced, and certified by our reputable HVAC company. This cost-effective step provides peace of mind, knowing that your furnace is in safe working order. If you need a referral, for this stage of your project, feel free to call or email us! Our basic air duct cleaning package perfectly complements this service, ensuring a clean and efficient HVAC system before you move in.
Ensure a Fresh Start in Your New Home with Bee's Air Duct Cleaning Services
As you prepare to move in, consider the crucial step of ensuring a clean and efficient HVAC system. Our comprehensive air duct cleaning services focus on enhancing your home's air quality, energy efficiency, and the lifespan of your HVAC system.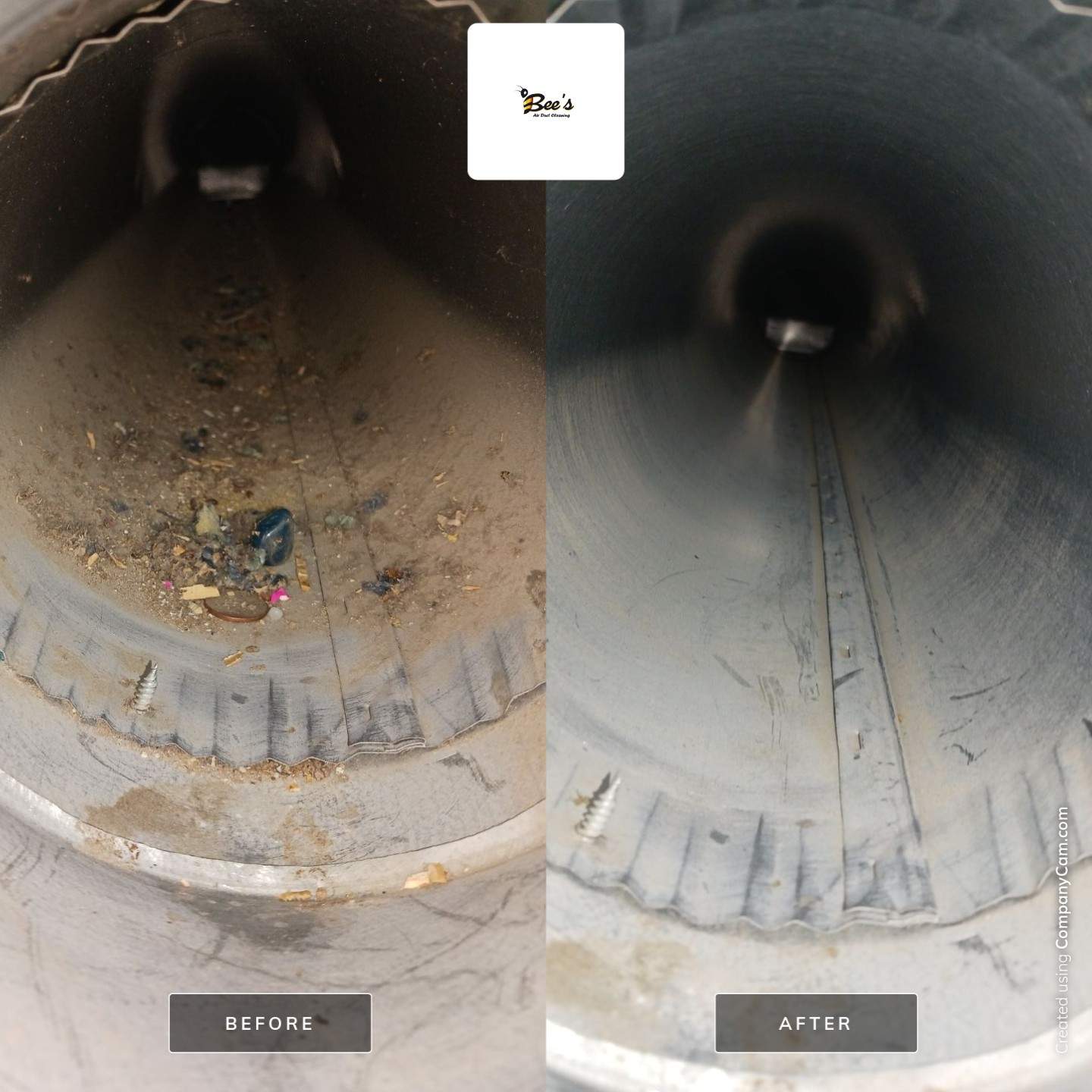 Post-Inspection Phase: 
If the inspection phase has passed without a certified furnace service, consider our comprehensive air duct cleaning package. This package includes cleaning the air ducts, furnace, and evaporator coil for a thorough scrubbing of every inch involved in air circulation. Enjoy the benefits of a clean HVAC system, free from dust and debris left by previous owners, and ensuring a fresh start in your new home.
Improved Air Flow and Energy Efficiency 
Cleaning the furnace and evaporator coil significantly improves air flow within your HVAC system. By removing dust, dirt, and debris, the system operates more efficiently, enhancing air circulation throughout your home. This not only improves the comfort of your living space but also contributes to energy savings and helps prolong the lifespan of your furnace.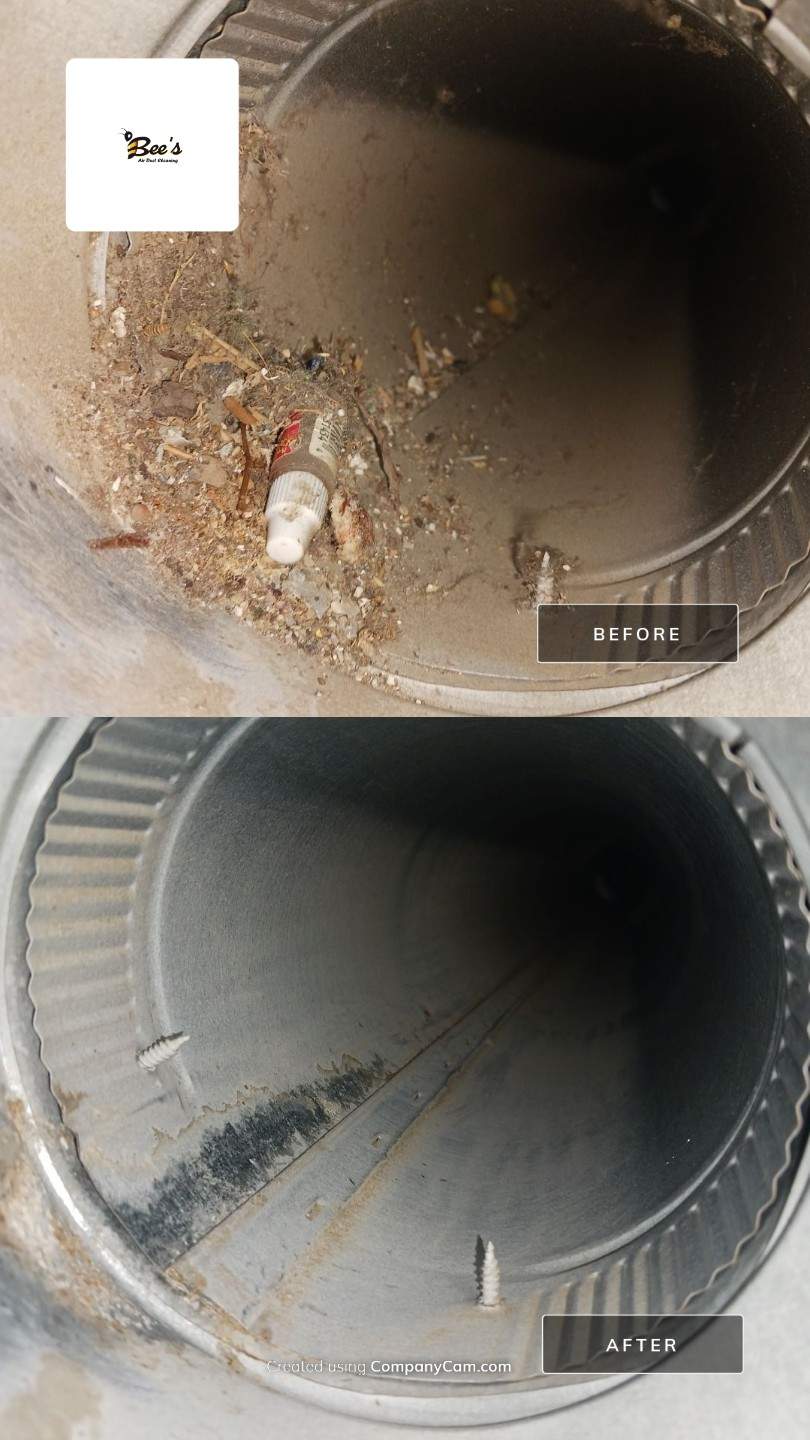 A Fresh and Clean Living Environment 
There's nothing like a fresh start in a new home. Our air duct cleaning services eliminate any contaminants left by the previous owners, providing a healthier living space for you and your family. Start your new chapter with the peace of mind of a clean and comfortable environment.
Why Choose Us? 
We understand the unique needs of new homeowners. Our services are tailored to ensure your HVAC system is clean, efficient, and ready to provide comfort for your new home. Our friendly and knowledgeable team is ready to help make your move-in process smoother.
Take the first step in making your new house a home. Schedule our professional air duct cleaning services today and ensure a fresh and clean start in your new home.
Get A Quote