Welcome to Your New Construction Home!
Celebrations are in order for your beautiful new home! But let's ensure that lurking construction dust doesn't spoil your party, particularly when it comes to your new furnace.
The Hidden Enemy: Construction Dust
Your brand-new home may appear spotless, but remember, construction activities can leave a trail of dust and debris. These hidden particles can infiltrate your furnace and air ducts, affecting your furnace's performance and lifespan.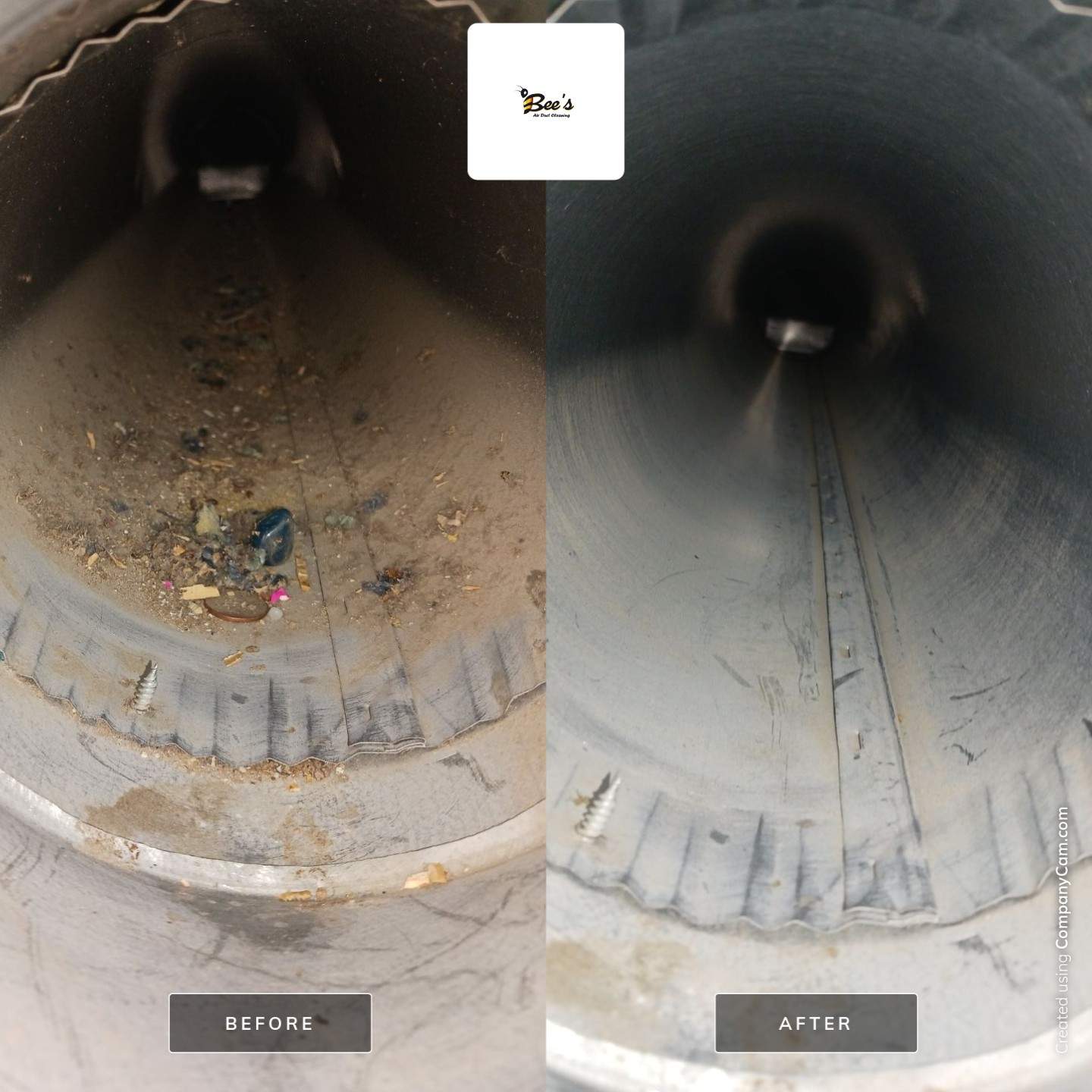 Clean Air Equals a Healthier Home
Your new home should come with fresh, clean air. Air duct cleaning is a critical service that eliminates any lingering construction dust, ensuring your furnace can deliver clean, allergen-free air throughout your home.
Preserve Your Investment
Your new home, including its brand-new furnace, represents a valuable investment. Clean air ducts are vital for the optimum operation and longevity of your furnace. Our air duct cleaning services can help prevent untimely wear and tear, ensuring your furnace serves you efficiently for years to come.
Increase Efficiency, Decrease Expenses
Clean air ducts translate into an efficient furnace, which means less energy consumption and lower bills. Don't let hidden construction dust cost you more in energy expenses. Protect your furnace and your wallet with our professional air duct cleaning services.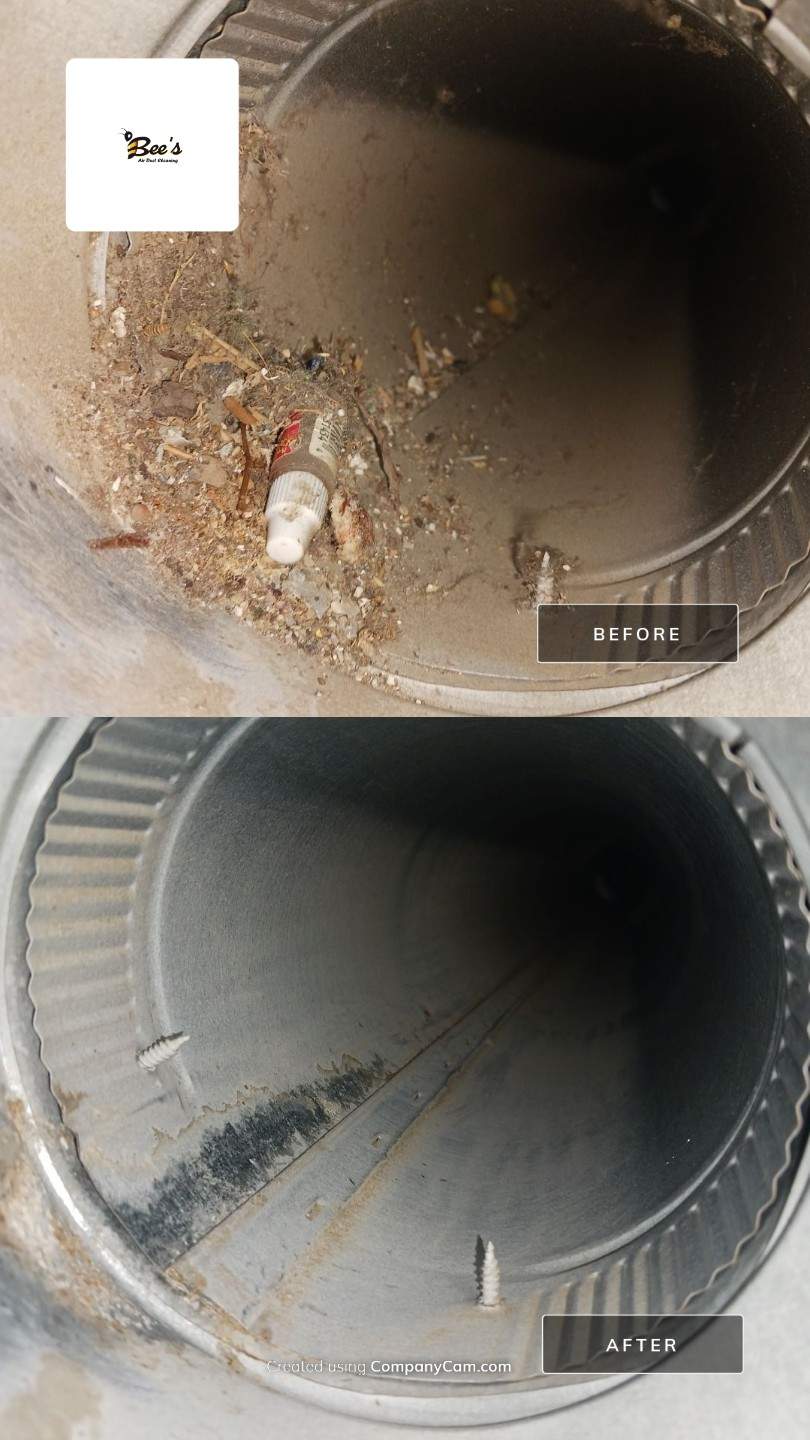 Tailored Solutions for Your Home
Every new home comes with unique HVAC requirements. Our team delivers air duct cleaning services customized to suit your specific needs, ensuring your furnace and air ducts are immaculate.
Expert Furnace Care You Can Trust
Choose a team that values professionalism and expertise. Our technicians adhere to stringent industry standards, delivering thorough air duct cleaning services that prioritize your furnace's performance.
A New Home, Clean Air, and a Well-Cared-For Furnace
Start your new home journey on the right foot with a clean, efficient furnace. We're here to help you enjoy a healthier living environment and ensure your furnace operates at peak performance. Contact us today to schedule a customized consultation.