Lakewood Furnace Cleaning
Are you looking for professional furnace cleaning services in Lakewood, Colorado? Look no further! At Bee's Furnace Cleaning Services, we specialize in keeping your heating system in top-notch condition, ensuring optimal performance and indoor air quality.
Your furnace is a vital component of your home's HVAC system, responsible for heating your living space during the colder months. Over time, dust, debris, and contaminants can accumulate within your furnace, impacting its efficiency and potentially compromising indoor air quality. Regular furnace cleaning is essential to:
Maintain Efficiency: A clean furnace operates more efficiently, helping you save on energy costs and reducing wear and tear on the system.

Enhance Air Quality: Removing dust, allergens, and mold from your furnace ensures cleaner and healthier indoor air for you and your family.

Extend Lifespan: Routine maintenance, including furnace cleaning, can help prolong the life of your heating system.
Our Furnace Cleaning Process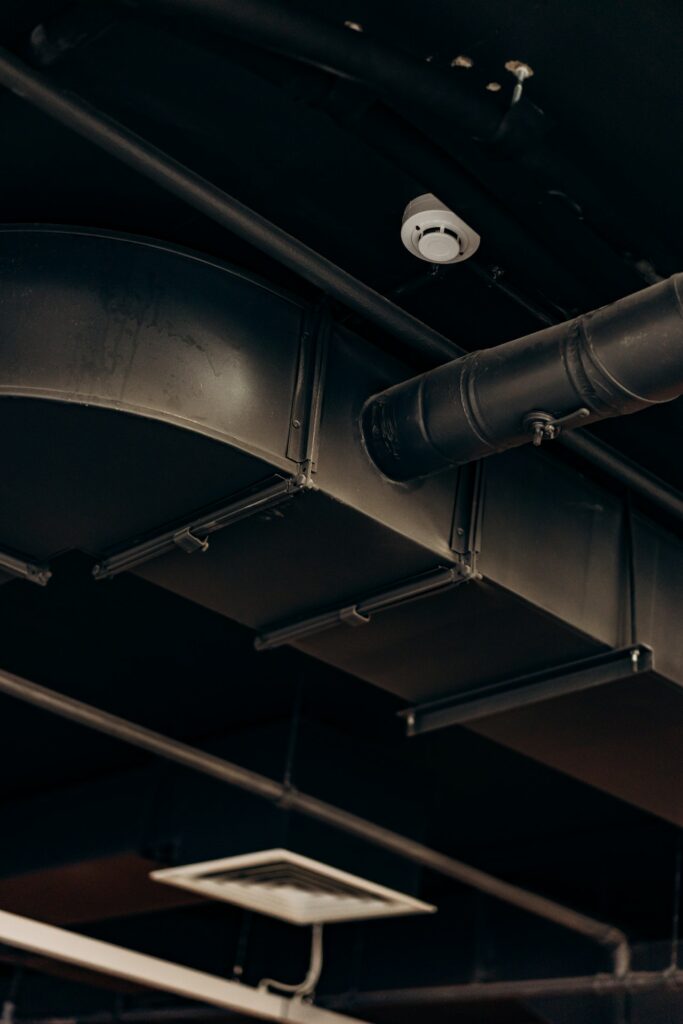 At Bee's Furnace Cleaning Services, we employ a thorough and effective furnace cleaning process to ensure your heating system is in top shape:
Inspection: Our trained and certified technicians will begin by inspecting your furnace to assess its condition and identify any potential issues.
Blower Motor Cleaning: We will remove the blower motor from your furnace to clean it thoroughly. This includes cleaning the motor assembly, the interior cabinet, and the heat exchanger.
Evaporator Coil Cleaning: Our technicians will perform a wet cleaning of the evaporator coil to ensure all debris behind the fins is removed. This process can significantly improve air flow and your furnace's heating capacity.
Ductwork Inspection: In addition to furnace cleaning, our technicians can inspect the associated ductwork to ensure there are no blockages or contamination that may hinder the proper functioning of your heating system.
More About What Our Trained and Certified Technicians Do For You
When you choose Bee's Furnace Cleaning Services in Lakewood, you're choosing a trusted and experienced partner for all your furnace cleaning needs. Here's what sets us apart:
Experienced Professionals: With over 14 years of experience, we have a proven track record of providing high-quality furnace cleaning services in Lakewood and the surrounding areas.
Before and After Documentation: We believe in transparency. With every furnace cleaning project, we provide before and after pictures so you can see the difference in your system's cleanliness and performance.
Comprehensive Service: In addition to furnace cleaning, we offer a range of HVAC cleaning services, including air duct cleaning and evaporator coil cleaning, to ensure your entire system is in top condition.
Local Expertise: We understand the specific needs of the Lakewood community, and our services are tailored to meet those needs.
Don't compromise on the performance and indoor air quality of your home. Contact Bee's Furnace Cleaning Services today at (303) 709-4923 or reach out through our contact page. We're ready to help you enjoy a cleaner, more efficient heating system in Lakewood, Colorado.