When your health is on the line, you need a trained and experienced team.  The Bee's Team has a certified Air Systems Cleaning Specialist on every job, and the experience to get the job done properly. Don't trust your home and your health to anyone else.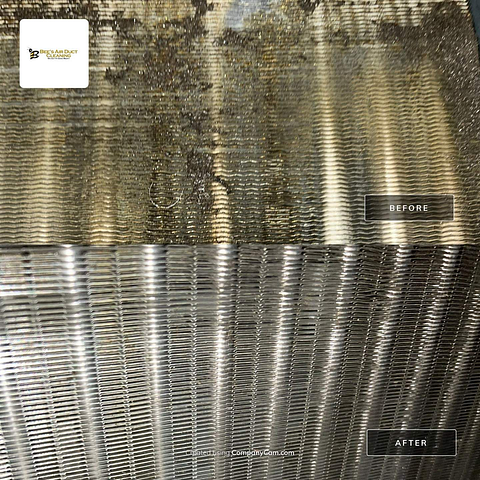 Have you just finished mold remediation in your home?
After a mold remediation, there is typically a lot of dust created and mold can adhere to the dust which lowers the air quality in your home. In Colorado it is dry and not common for mold to grow inside your duct work, however if you just had mold remediation the spores can be in your system. It is best to get a thorough cleaning of your entire air system to remove those spores from your ventilation system, allowing you to feel safe and comfortable in your home.
During the mold remediation the dust, debris, and spores can get caught up in your HVAC system restricting the airflow, as well as lowering your air quality. During the summer when your ac is running the coils create condensation. The combination of moisture and gummed up dust, dirt and debris creates a really easy place for mold to grow. We don't want the mold spores to find a conducive environment for growth after you have just gone through this whole remediation process.
We also recommend using our disinfectant fog called EnviroCon. It breaks down the microorganisms that cause organic growths inside your ducts. EnviroCon is EPA registered for use inside HVAC systems. It has a low toxicity rating and is safe to use in spaces that are occupied.