Cleaning your duct work after a fire is a key step in protecting the future health of everyone that lives in the home.   The Bee's Team has a certified Air Systems Cleaning Specialist on every job, and the experience to get the job done properly. Don't trust your home and your health to anyone else.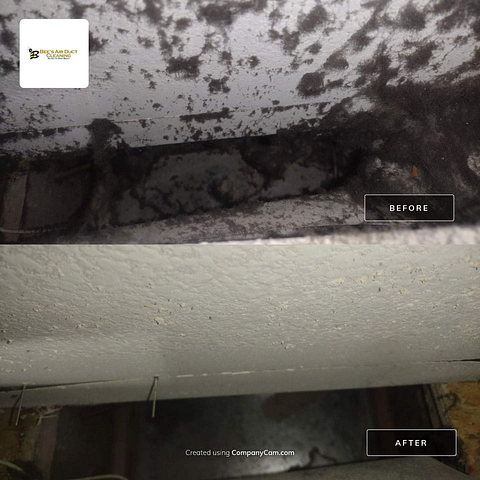 Have you recently experienced a fire in your home?
Getting your air ducts cleaned after a fire can help immediately improve your air quality in your home. Charred bits, as well as fire retardant can get down in your vents and cause air quality to drop due to the contaminants. It's important to get all of that out of your system so you aren't transferring that around your home.
The char and ash from a fire can be extremely toxic. Your furnace is pulling all the air, dust, char, soot, and ash through your HVAC system and recirculating it though your home. So it's very important we get all of the components cleaned. After the system has been thoroughly cleaned, we can fog the HVAC system with Odor X 9d9, which is really effective in eliminating smoke odors from a home.