Do you feel sick inside of your home? Are your symptoms worse when you run your furnace or your A/C? Your ductwork may be the source of the problem, and Bee's has the solution.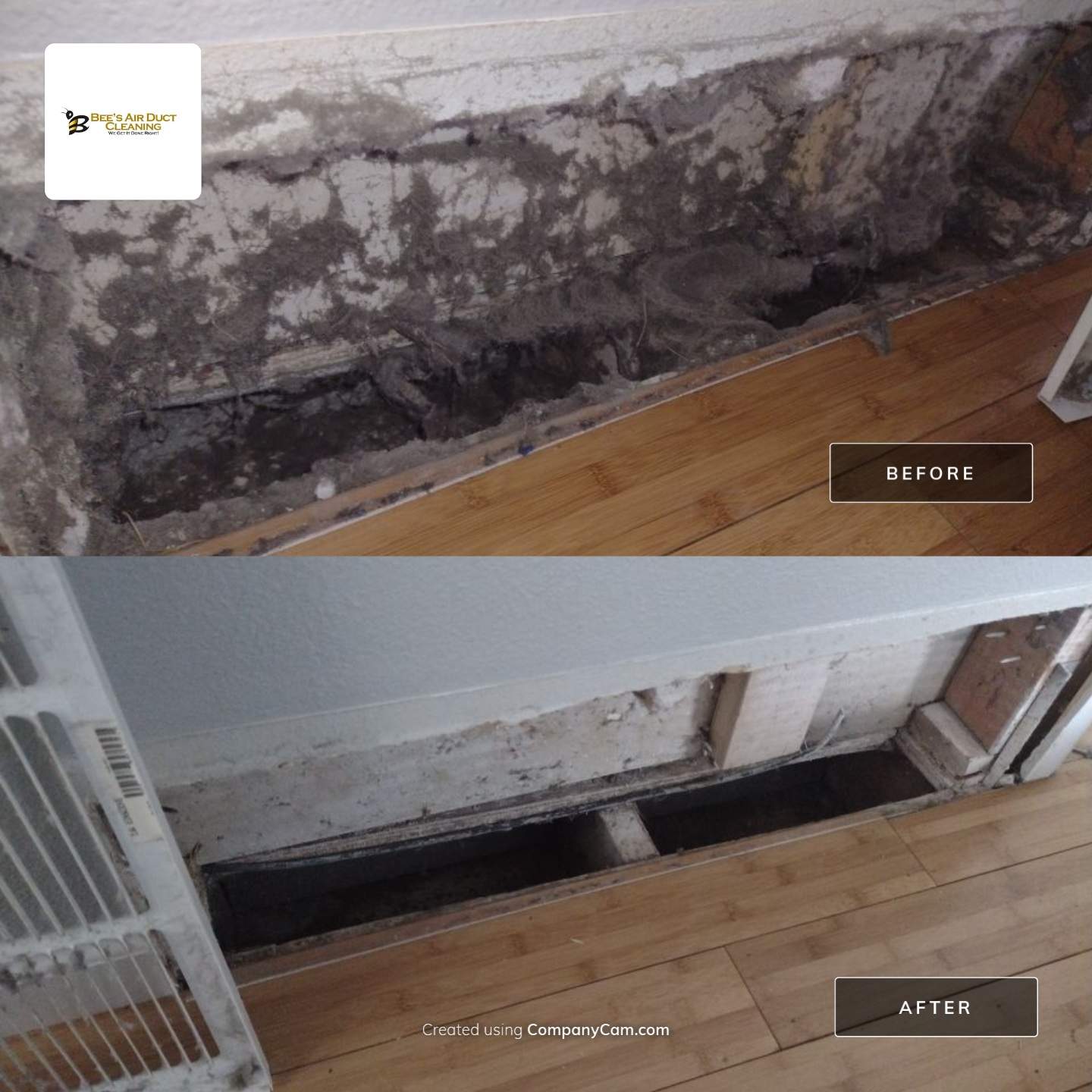 Are you experiencing allergies inside your home?
The EPA estimates that indoor air quality is 70% worse than outdoor air. A thorough air duct cleaning will significantly reduce dust, dirt, mold, pollen, viruses, bacteria and other contaminants that harm your home, as well as help improve your indoor air quality and your indoor allergy symptoms. Since the furnace is what's pulling all the dust and dirt through the system, we want to be sure it gets cleaned too so that any potential allergens are removed from the system. Disinfecting the HVAC system is a great last step when there is an active allergy issue. If there are any organic contaminants causing you discomfort, disinfecting with EnviroCon will kill them off so you can be sure your system will stay clean and allergen free.